fine art wedding photographer & videographer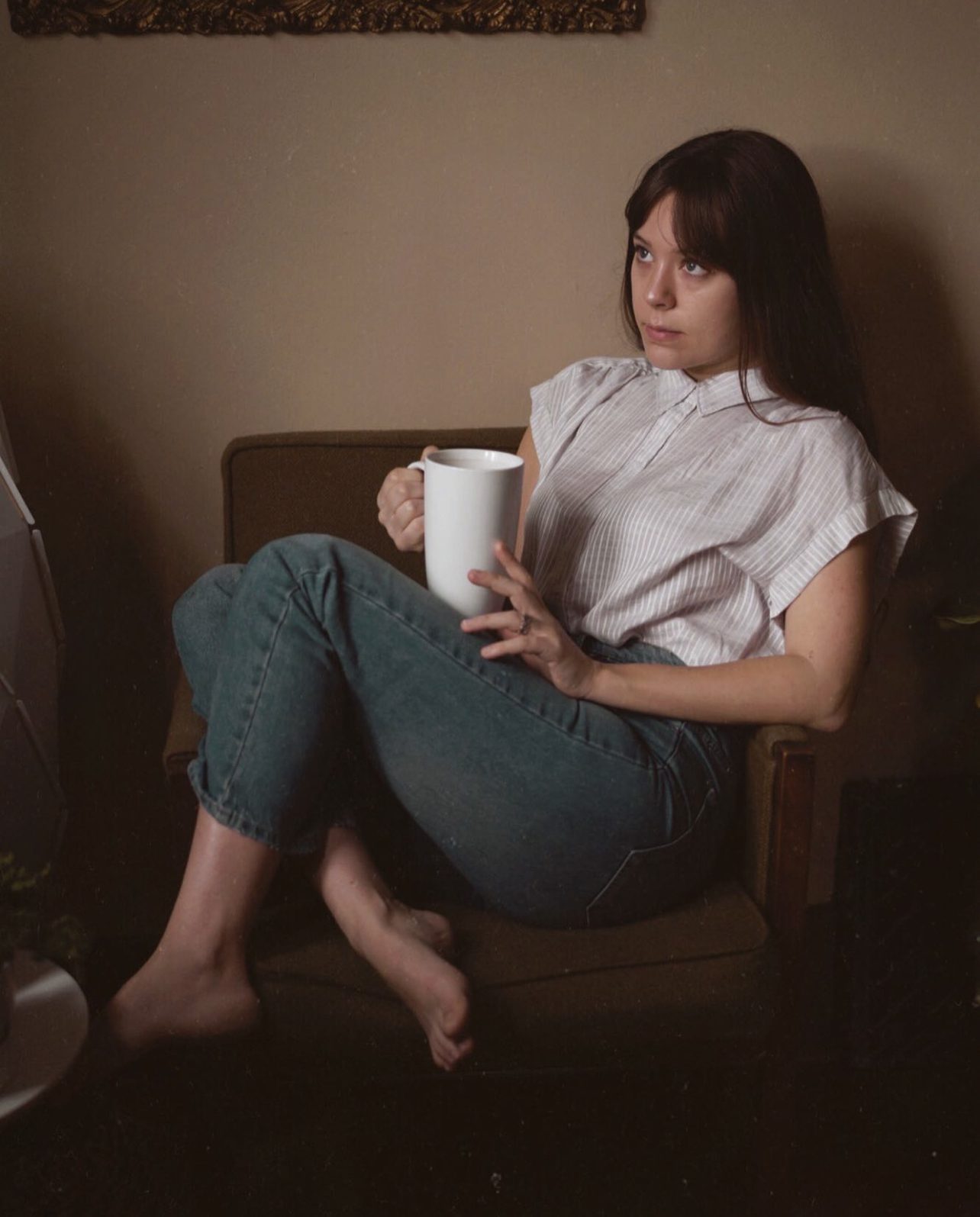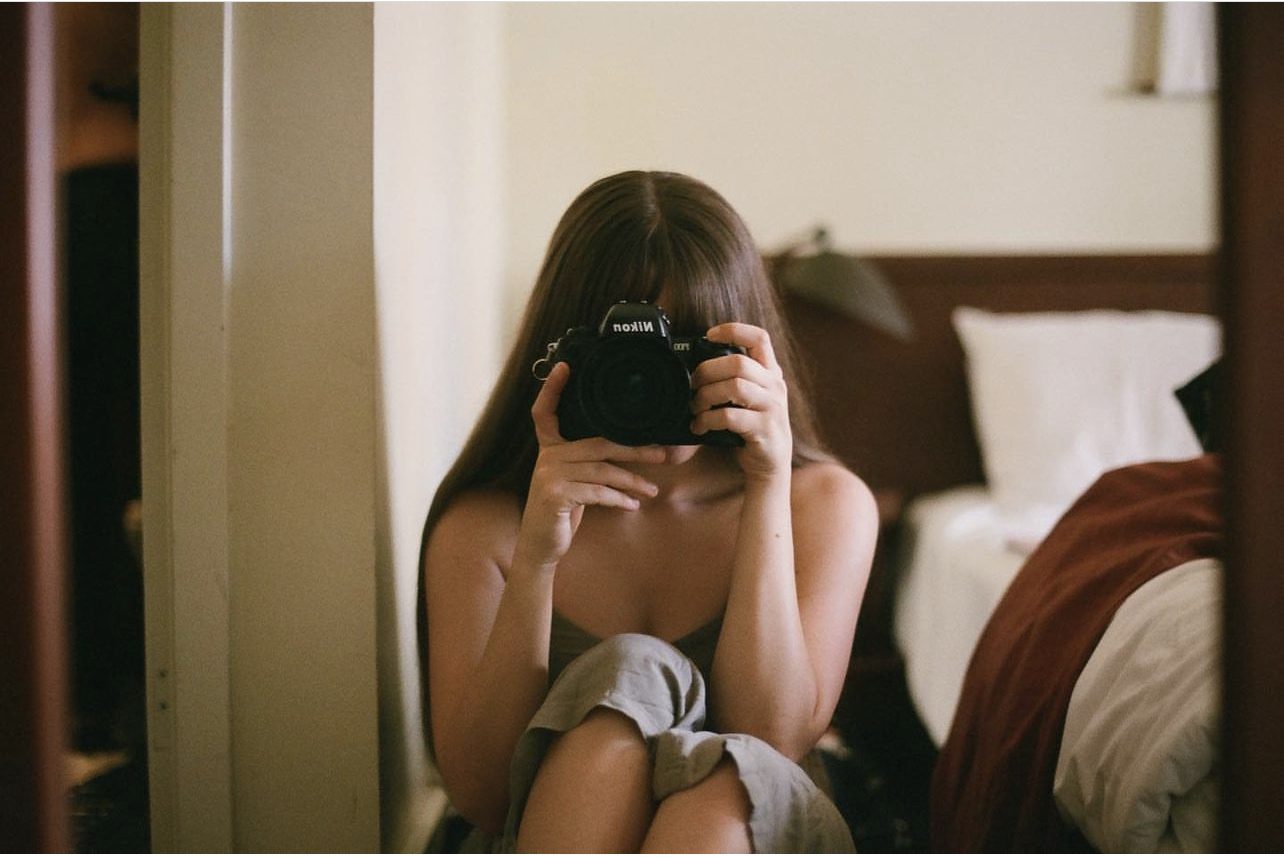 Wedding, elopement and portrait photographer and videographer of the unconventional and adventurous kind. I call the sunny town of Phoenix, Arizona my home. You can find me scheming away in a coffee shop, getting lost in the Arizona wilderness, or snuggled up with my animal babies in my home - probably with a camera somewhere nearby.
romantic photography with a documentary approach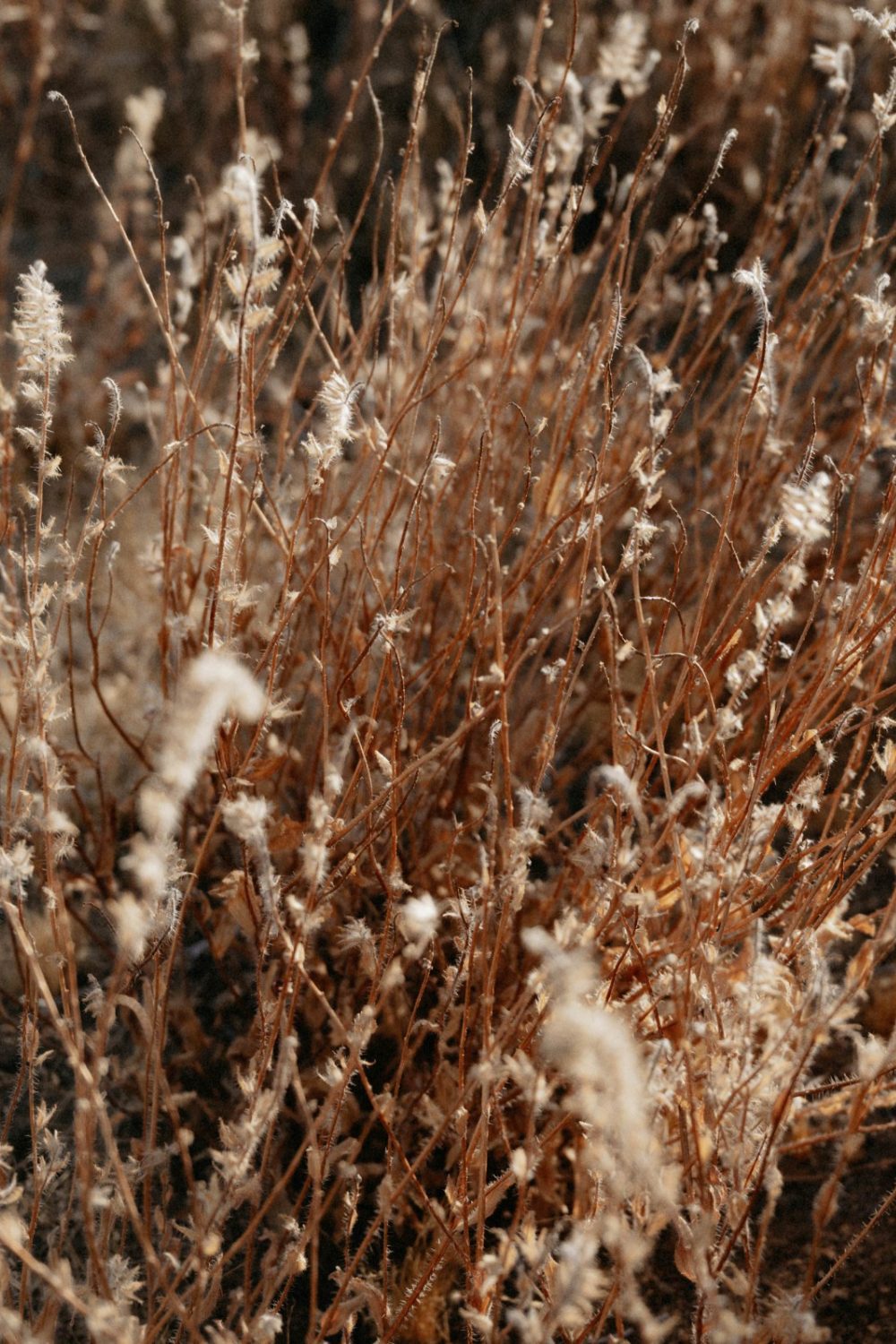 Documentary Wedding Photographer & Filmmaker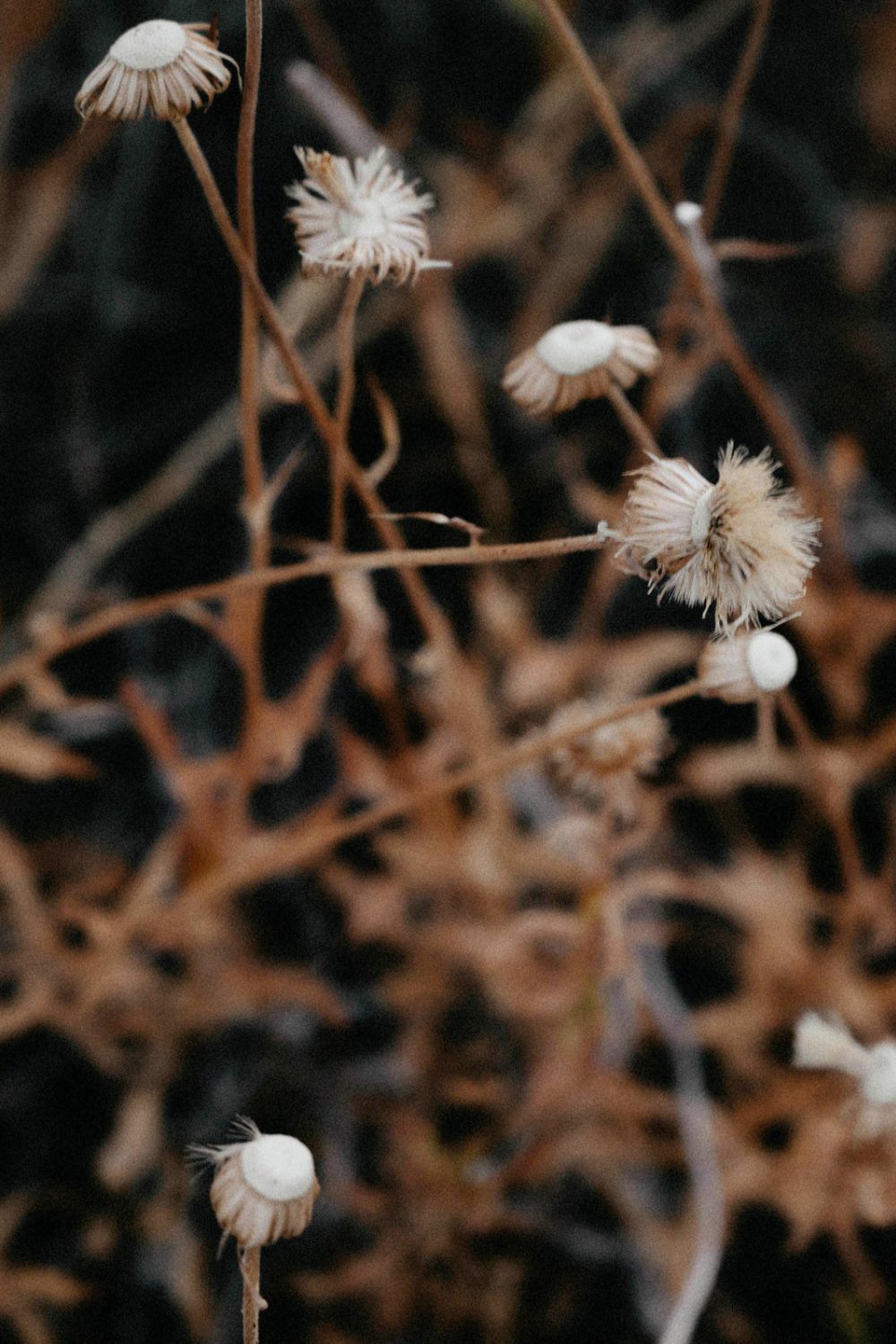 a little about my journey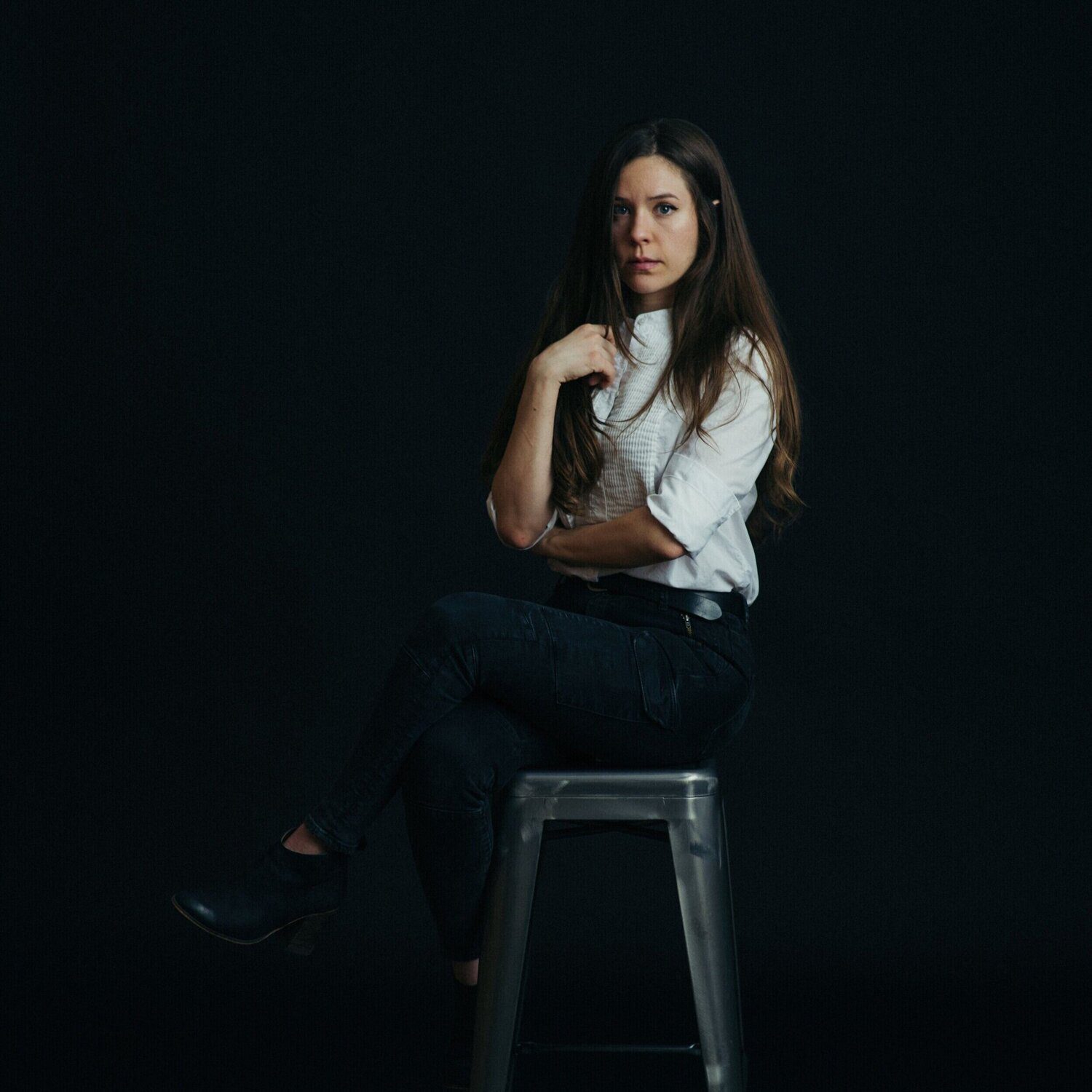 I discovered wedding photography about 5 years ago when I least expected it. At the time, I was pursuing a career as an industrial metal/electronica musician under the pseudonym "Aela" (yes, I really wanted to be a rock star). However, I found myself helping my former partner with his personal wedding photography business, only to slowly fall totally and completely in love with it.
Over the years of being a fine art documentary wedding photographer, I've come to realize that it's not the business side, nor the artistic side of this weird, awesome job that I love the most. It's the opportunity to meet different, incredible couples from all over the world and connect over one of the most important days of their lives. I'm endlessly grateful and cannot wait to embark on this journey with you.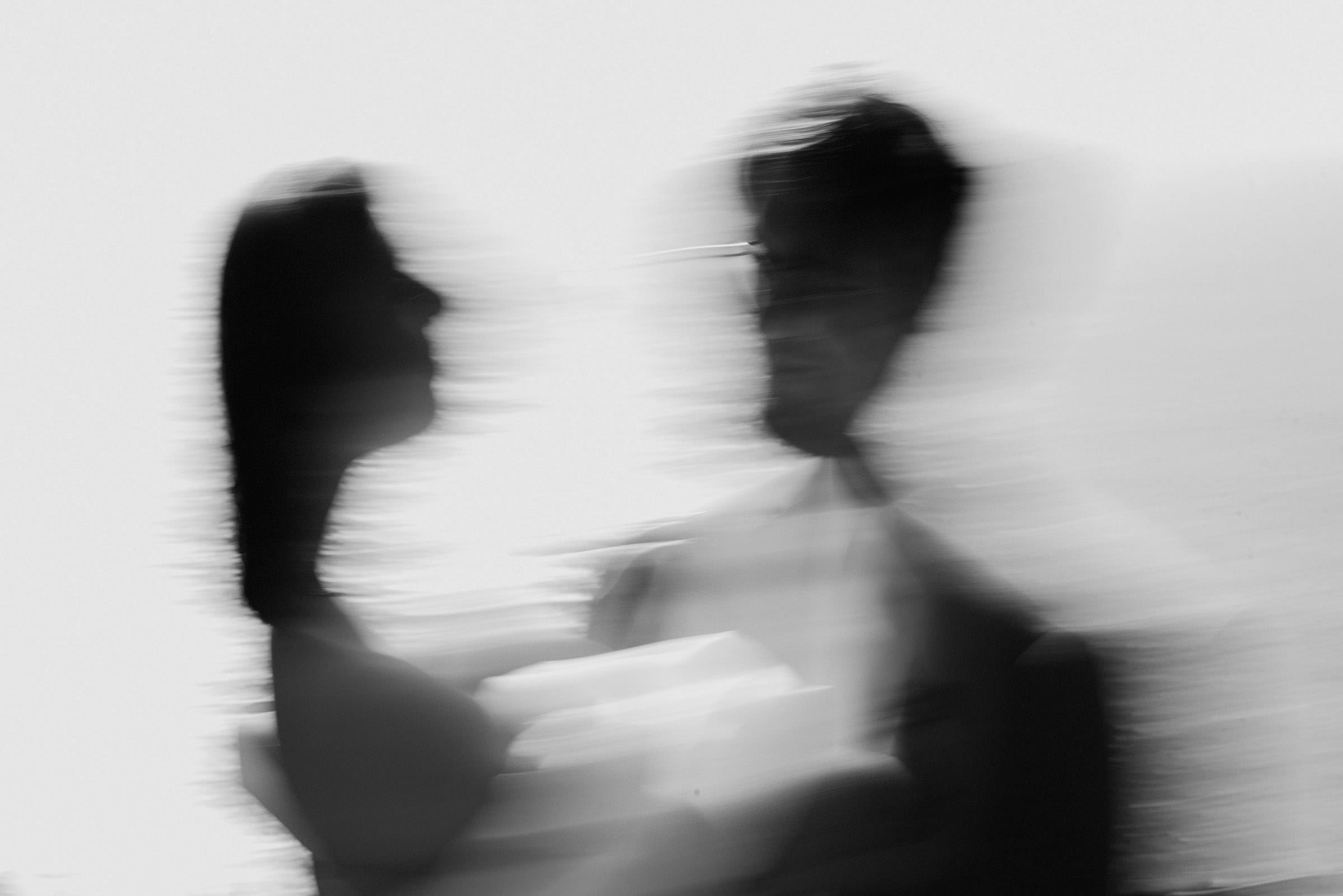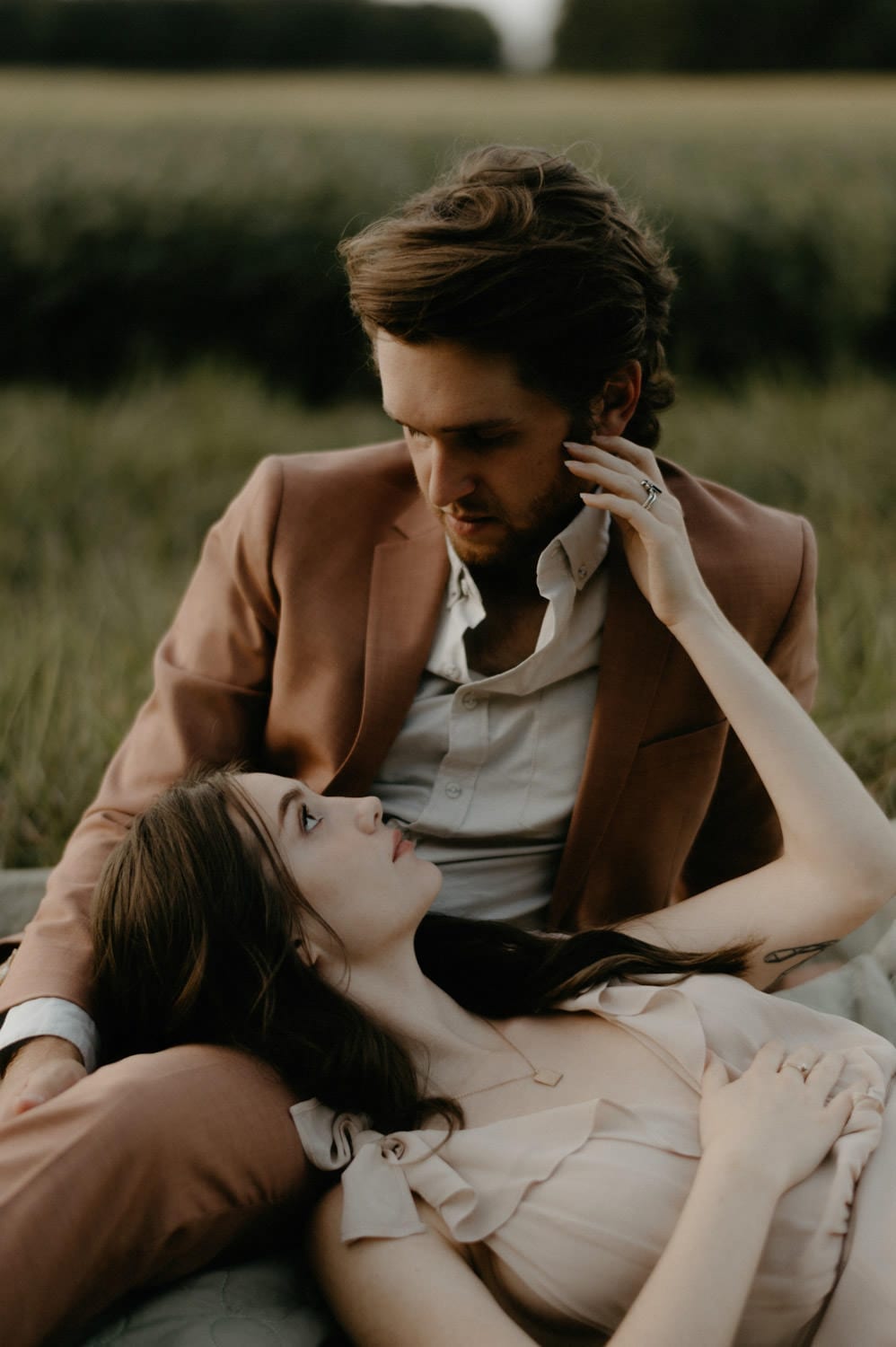 I value natural light, cinematographic storytelling, and real, candid moments.
I've spent the past years honing in on my artistic voice and what inspires me most. A long journey exploring this concept later, I figured out that what I find most inspiring is you and your ability to love despite whatever the world throws at you.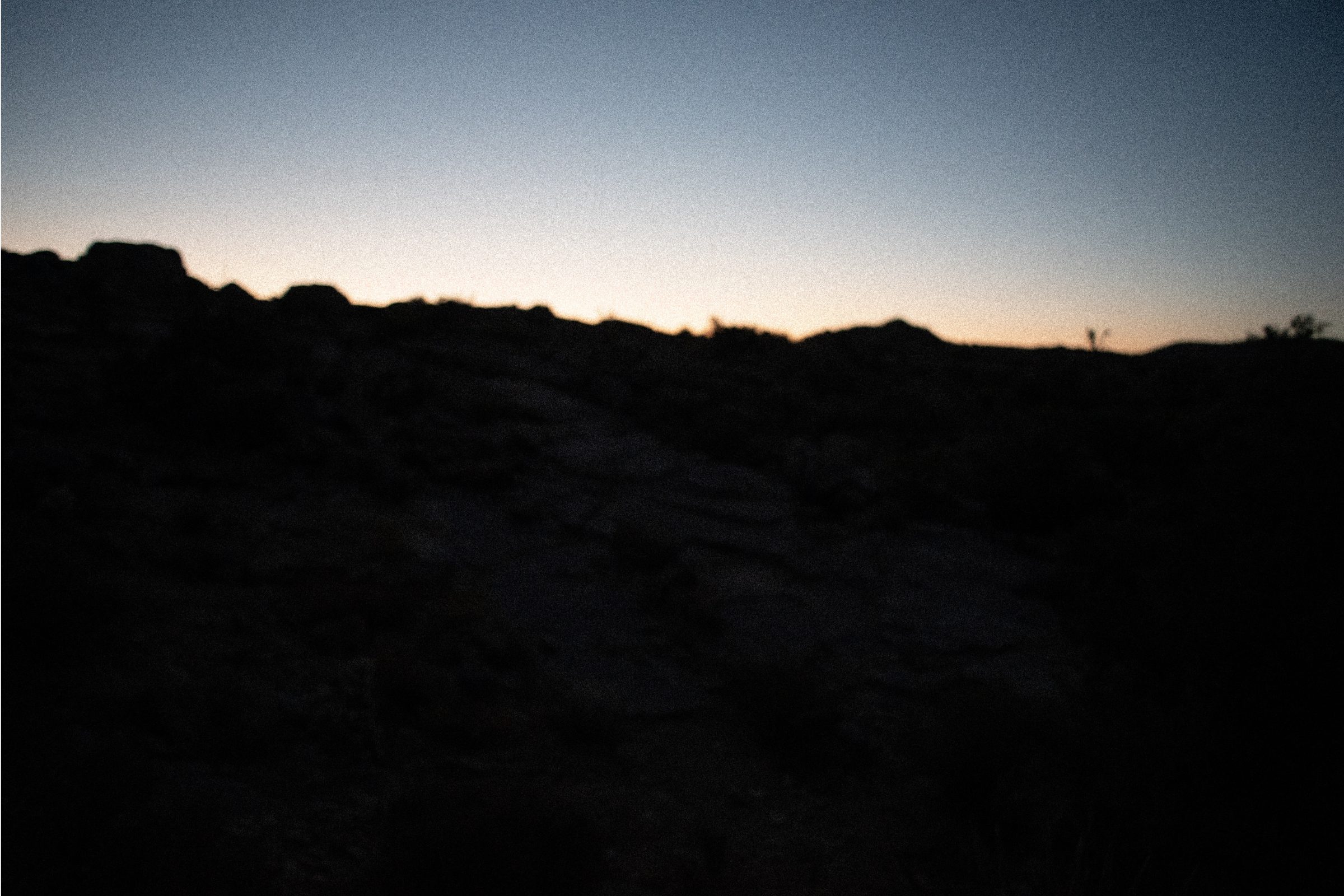 "Thank you a million, trillion times. Thank you an endless amount. These photos are beyond incredible. You truly captured the love we have for each other, the laughter, the serious and deep affection, the trust and willingness to go with the flow. These photos are timeless, and we and our loved ones will cherish these moments forever. I don't even know where to begin in describing how important these are to us!"
- Hannah & Paul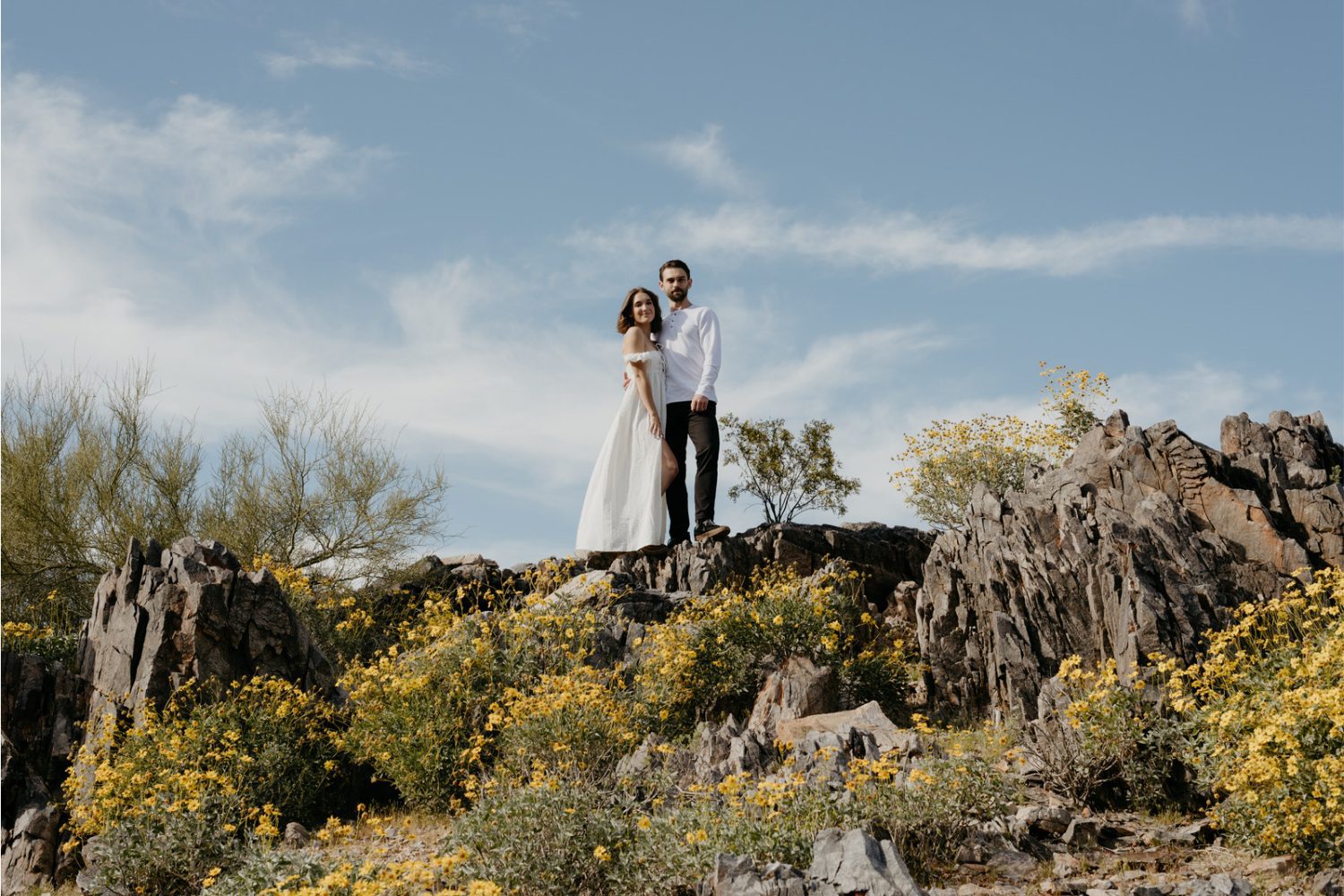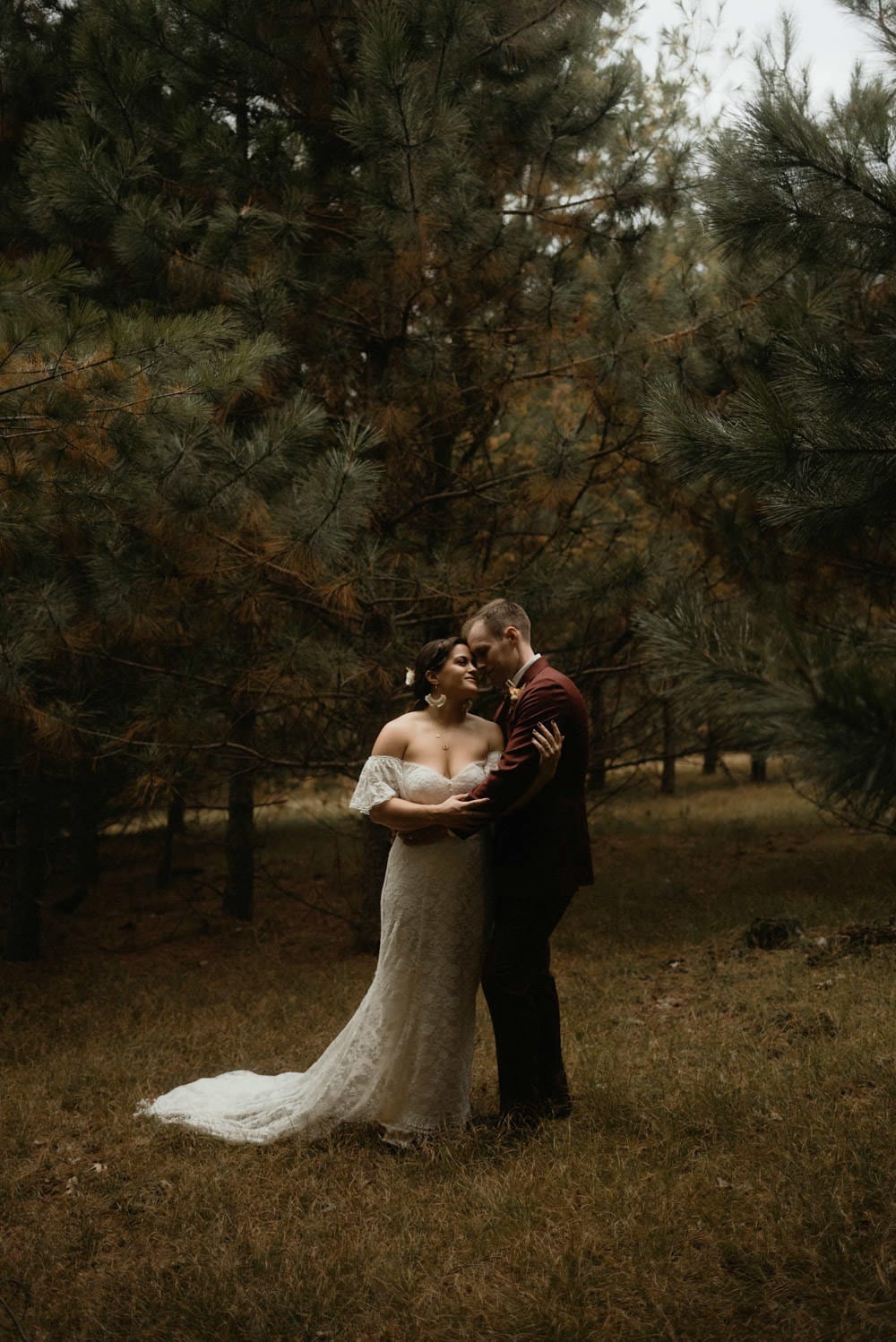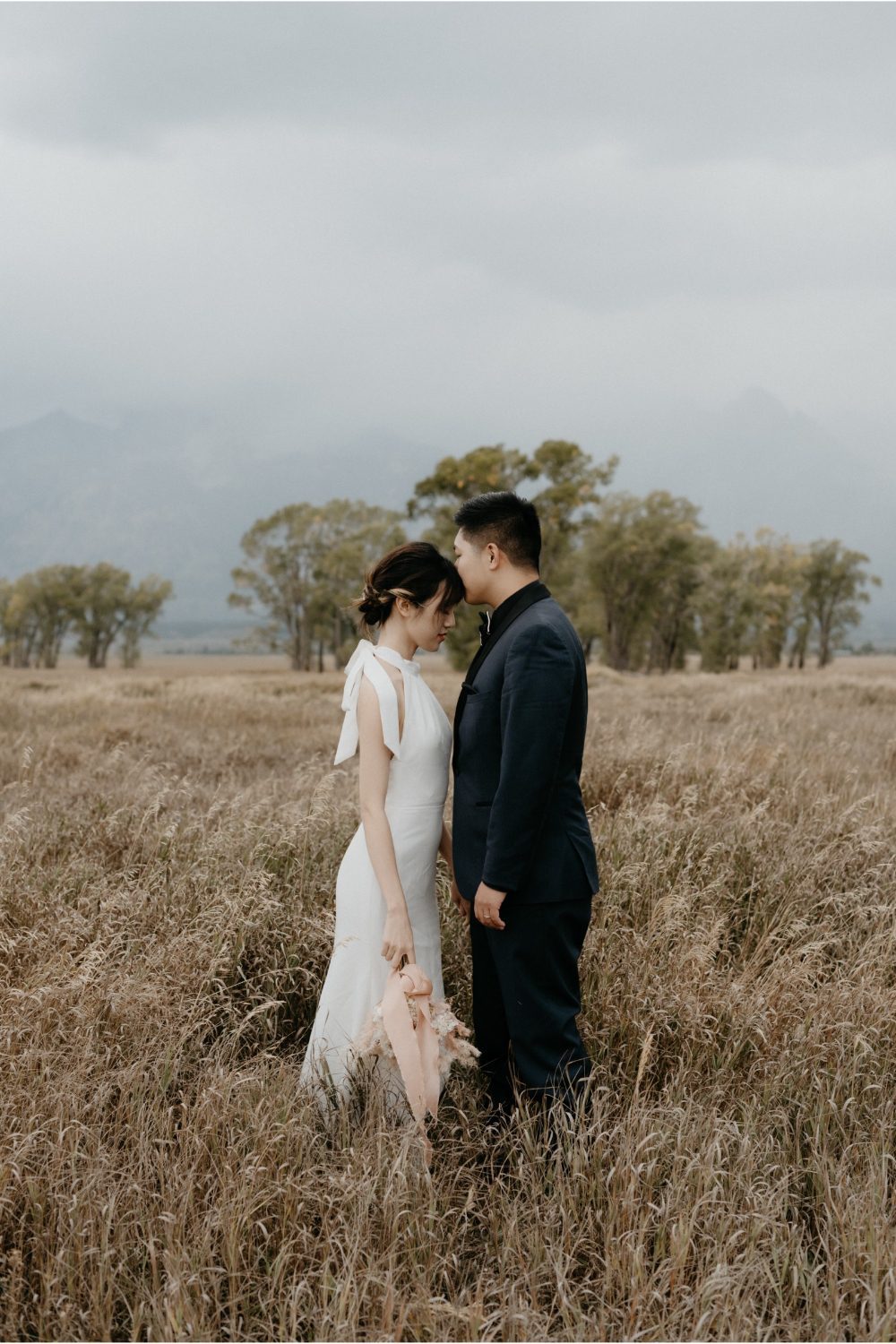 Enchanting Engagement at the Phoenix Mountain Preserve
Autumnal Wedding at Burlap and Bells
Grand Teton National Park Elopement
Dive into a fairytale engagement photography session with Amanda and Ross.
A warm, nostalgic fall wedding in a moody,
Black River Falls Wisconsin forest.
A soft, dreamy double elopement with Stella, Gino, Kaylyn and Francis.
Nothing gives me more joy than capturing someone else's story and creating something timeless out of it.