photography + films for adventurous souls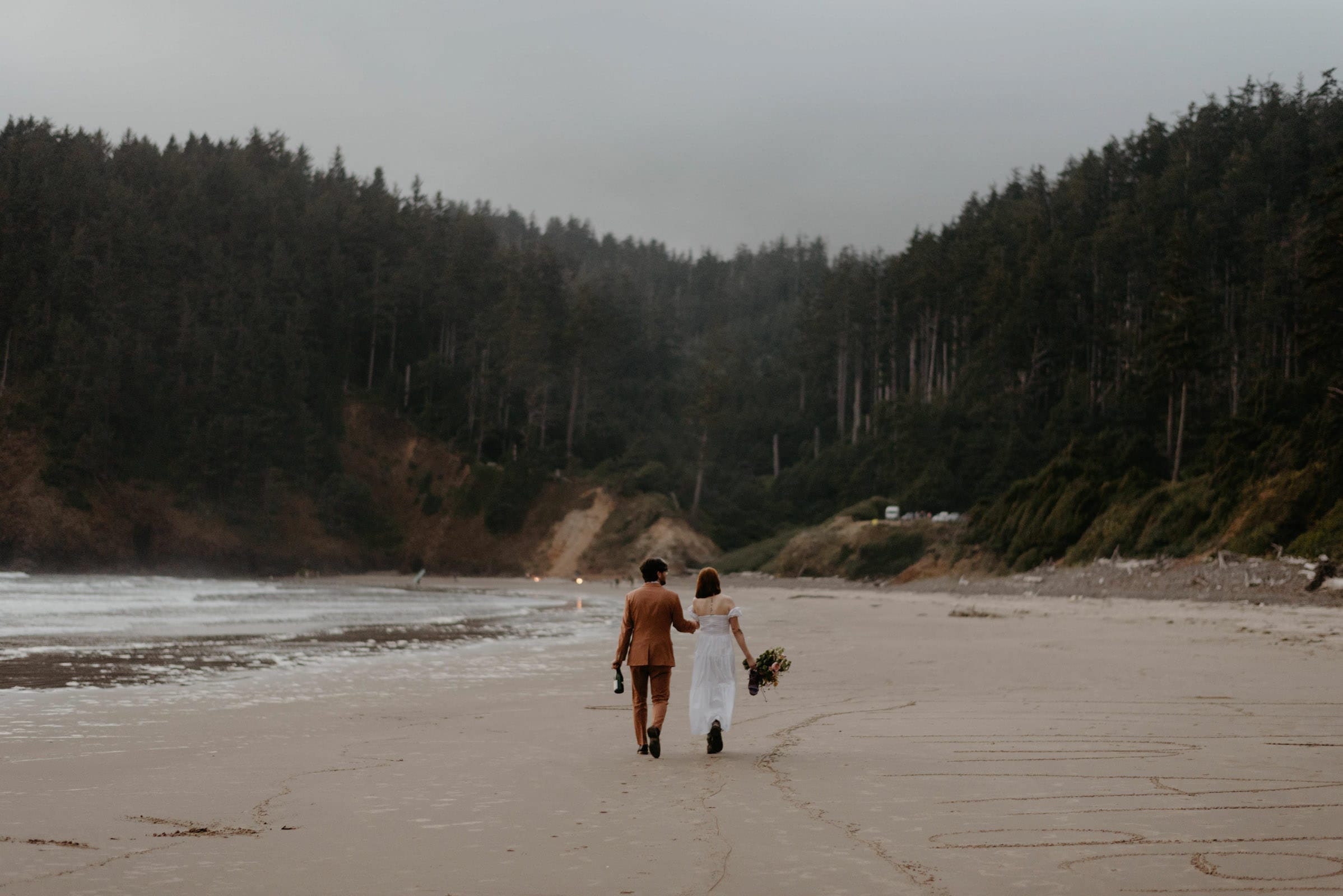 Elopements encapsulate what this next stage of your life is: a journey. So why not go on one to immortalize your love?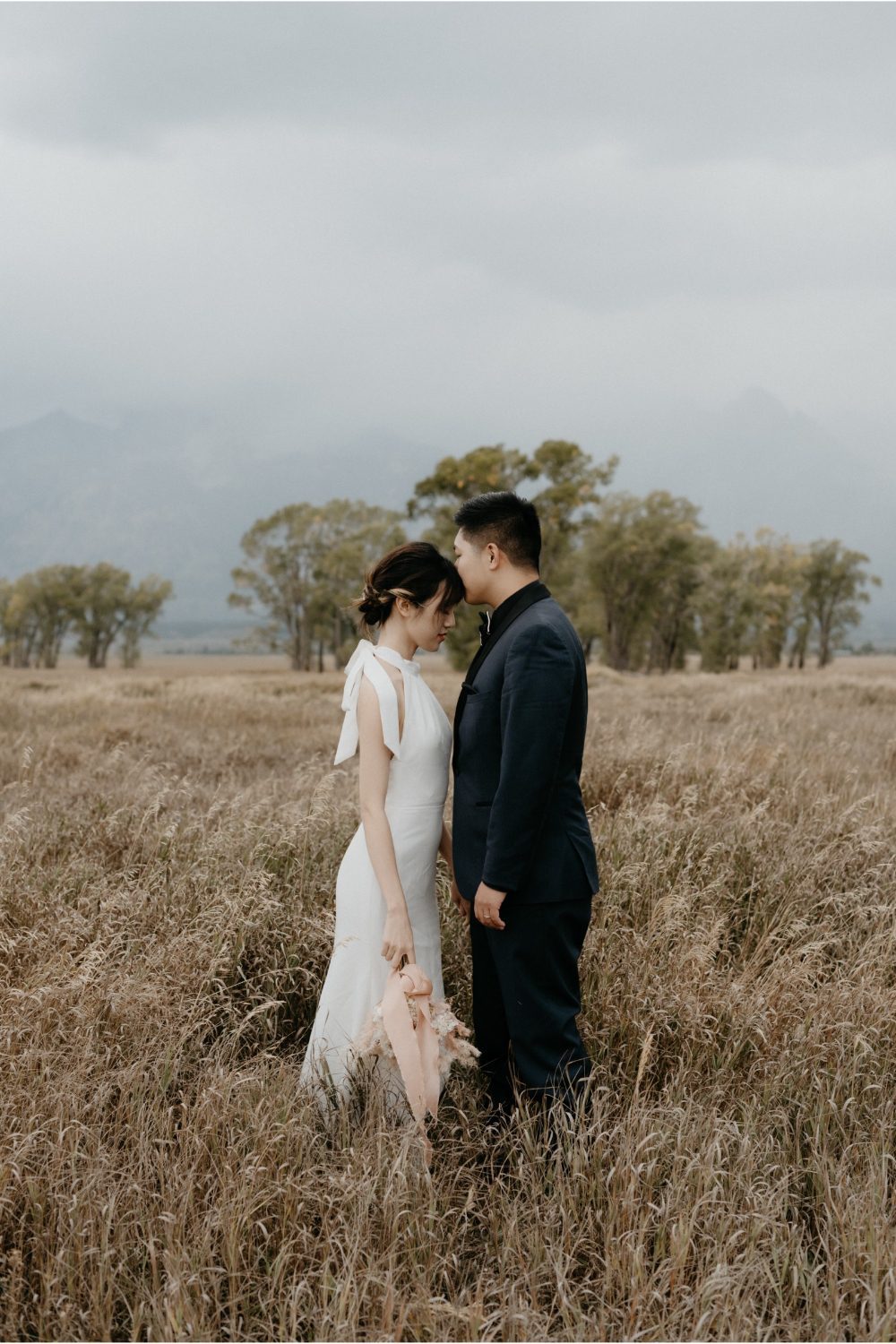 The definition of elopement used to mean that you were running away to get married in secret without permission from your family, probably to Vegas (we're super ok with the last part). That's not the case any longer! We're here to tell you why we think eloping is awesome and how it could be a great choice for you.
the difference between eloping and getting married is, no matter how you spend it, you're choosing to dedicate your day to yourselves.
Furthermore, eloping also means you get to grab your honey and travel to whatever amazing destination you can dream of for the elopement of a lifetime – and save some money while you're at it! And even more importantly, you allow yourself the gift of truly being present on your wedding day. Then at the end of it, you receive unique, timeless photographs (that's where we come in!) that preserve those moments for you forever.
Simply put? To have a day that's your own. When you choose to elope, it allows you and your partner to focus on your love for one another, the most important thing of all on your special day. It's no secret that weddings can create unnecessary stress, expectations, and seemingly infinite distractions that only take away from your experience. But when you elope, you go without the things that don't serve you, and instead trade them for an unforgettable experience that is solely for you and your partner alone.
Here's what you get
when you elope with us
Getting married in your dream location
An intimate, one of a kind elopement that's crafted in a way that is made for you to experience exactly how you want to spend it.
We'll make sure everything is taken care of on our end, so you can have an elopement day that is easy, stress-free, and focused solely on you & your love.
Personal one-on-one guidance, planning assistance, and access to vendor recommendations from us every step of the way.
It can be a magical, breathtaking destination elopement, or a simple elopement in your parent's backyard where you grew up. It's all up to you!
Some of our recent elopement stories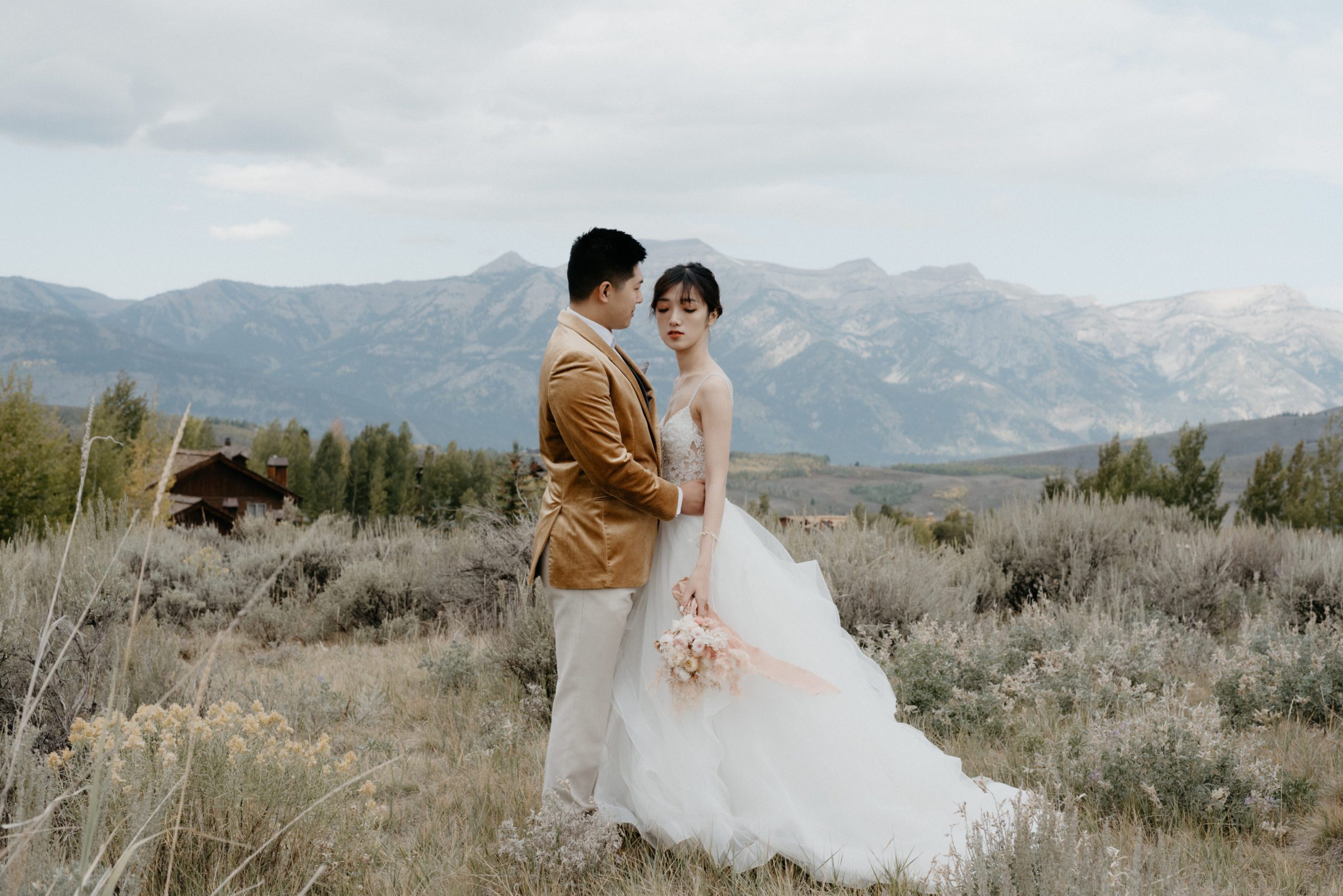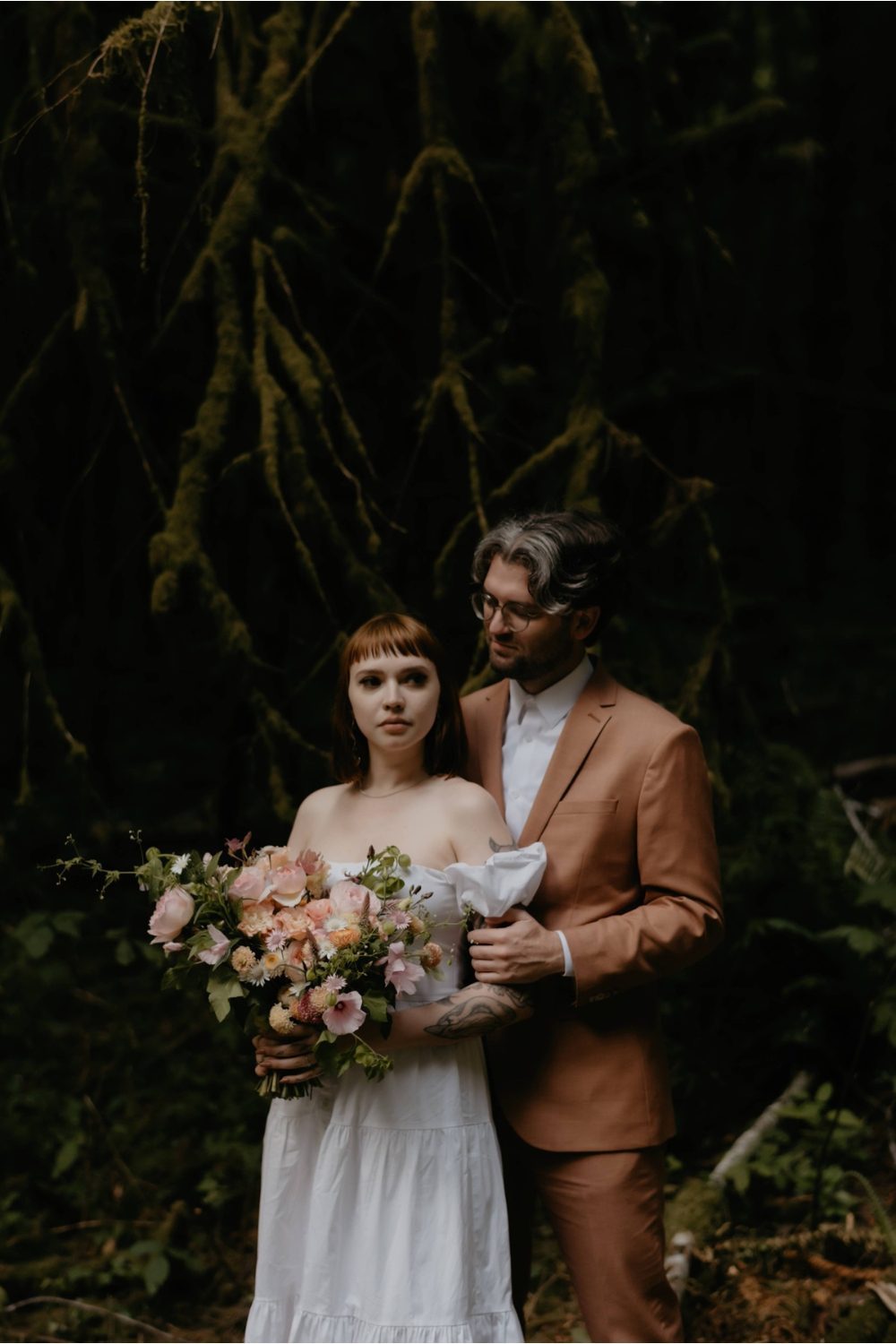 view more elopements on our journal