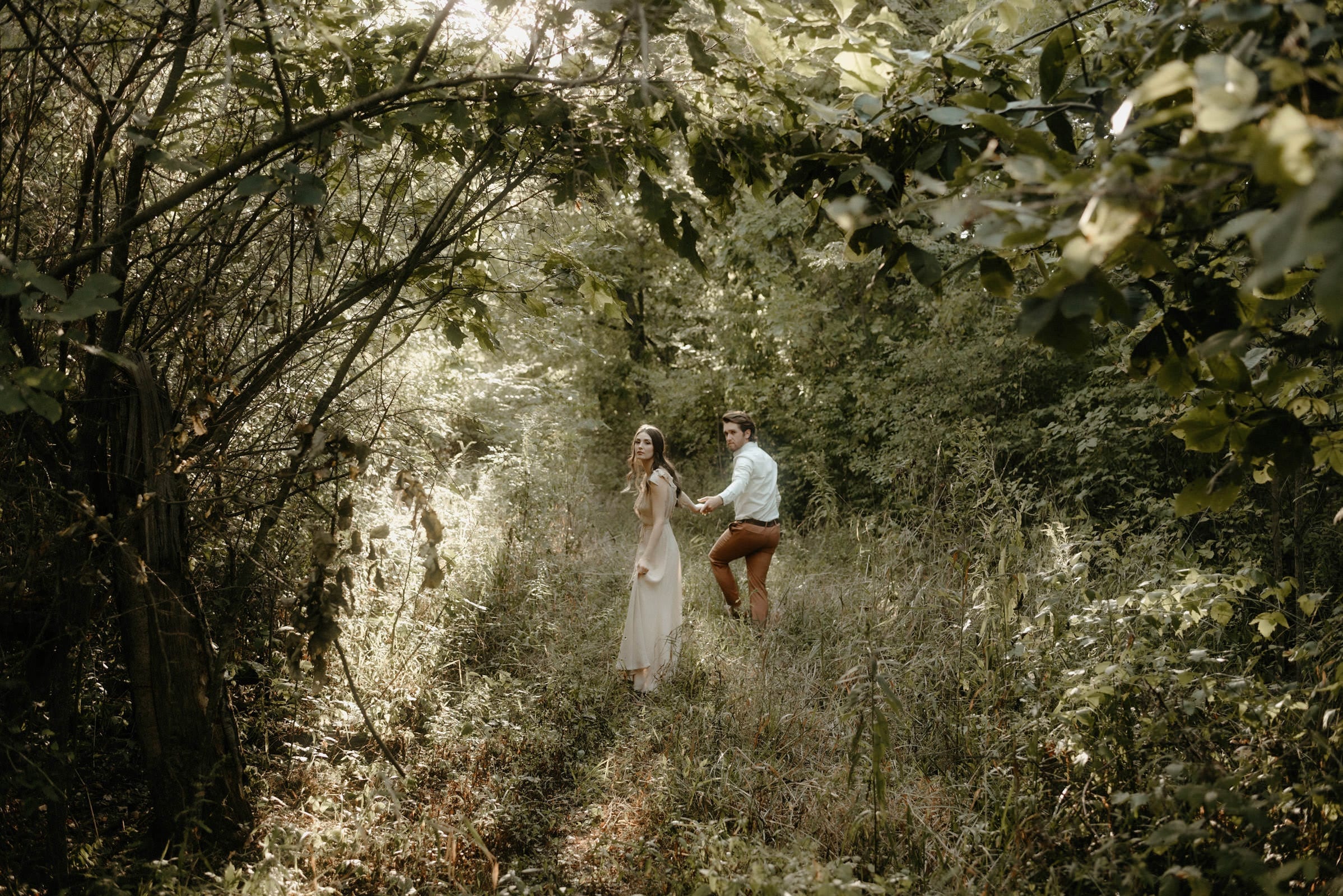 wedding photography and films that capture your story the way you lived it
Your story deserves to be told in a way that's real for you. You've found your twin flame, your mirror soul, and that's something that deserves to be immortalized through photography and film. I want to capture this connection and tell your story in its truest form. That way, when you look back in 10, 20, even 50 years, you'll remember it exactly how you lived it.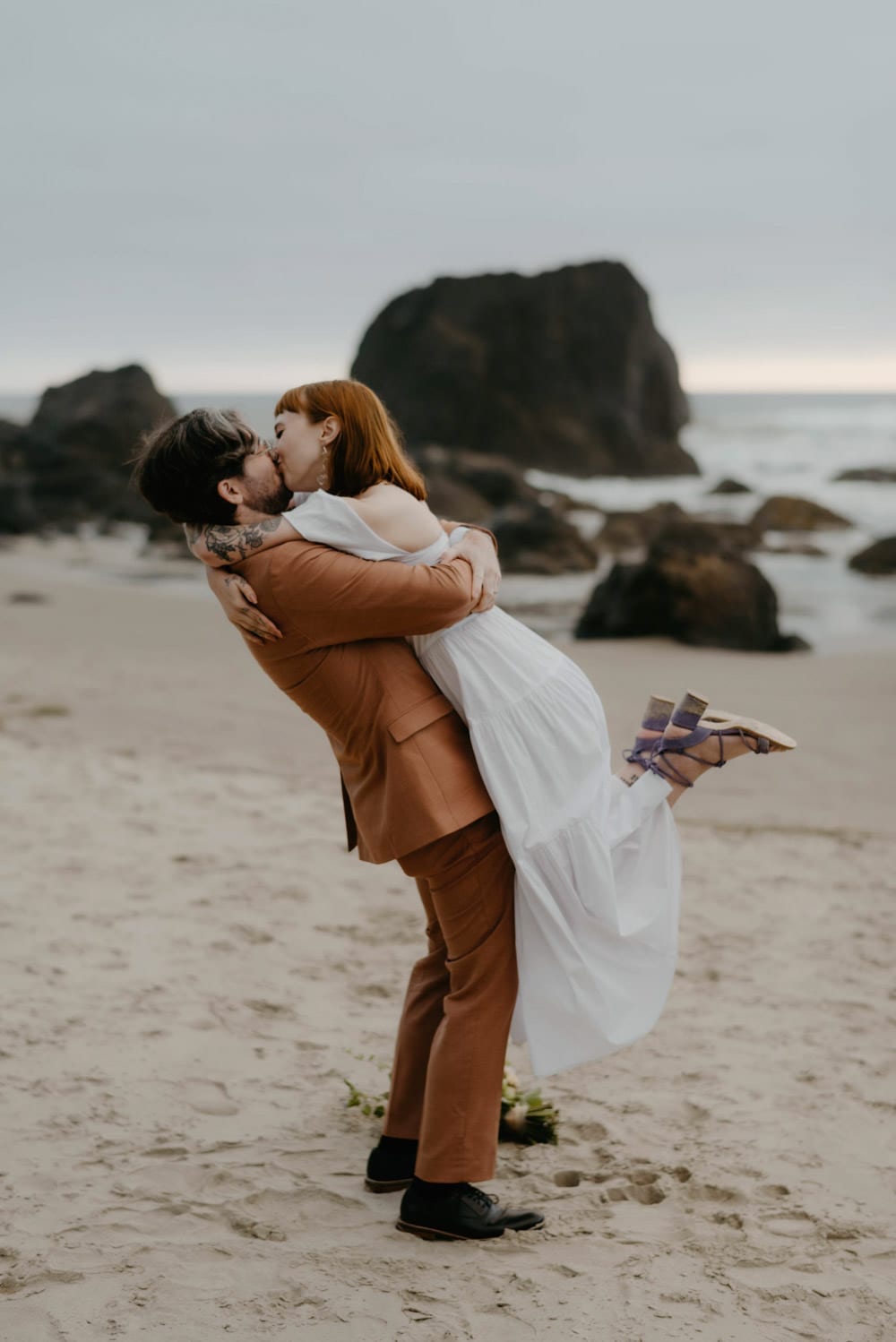 fine art documentary WEDDING
PHOTOGRAPHER & VIDEOGRAPHER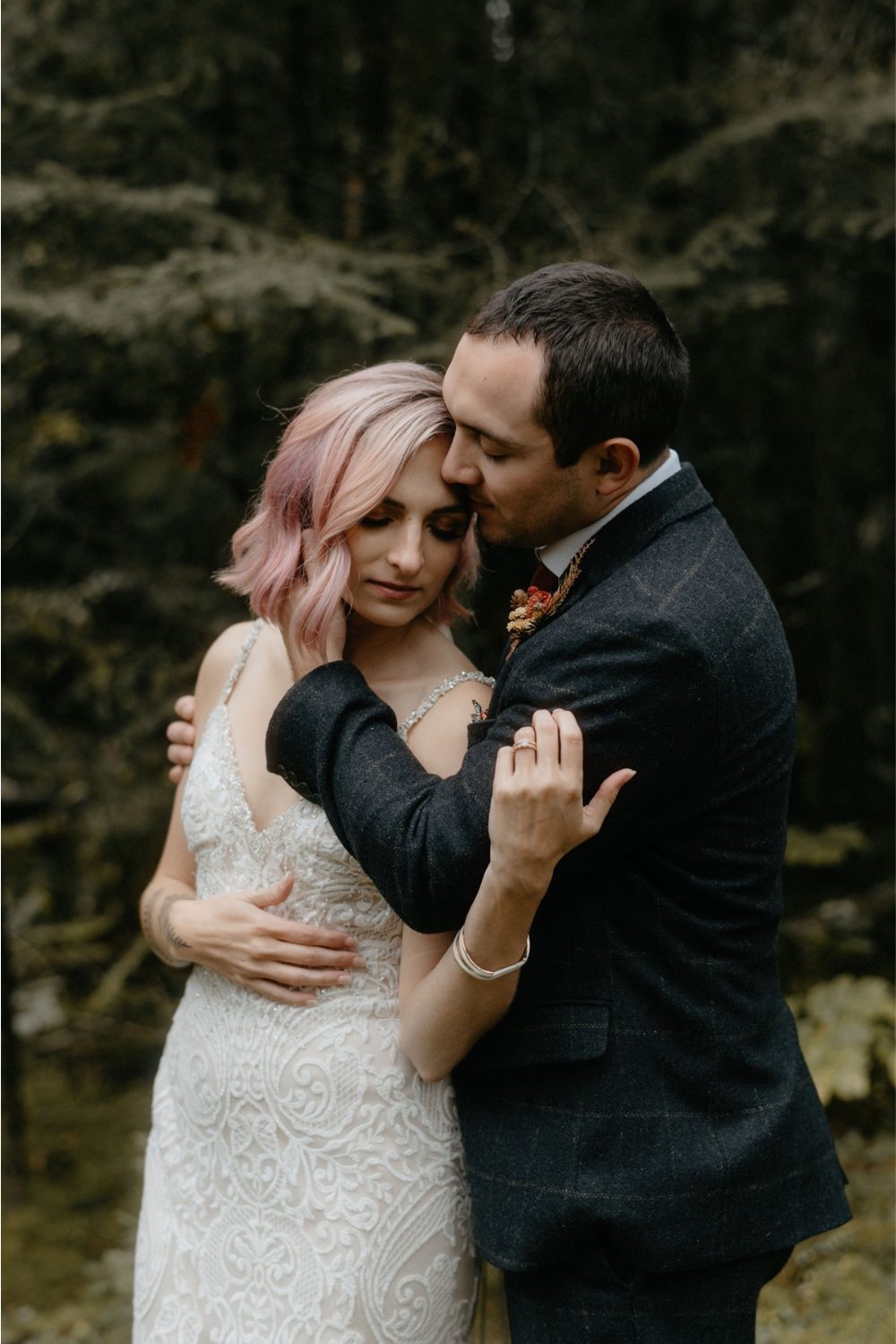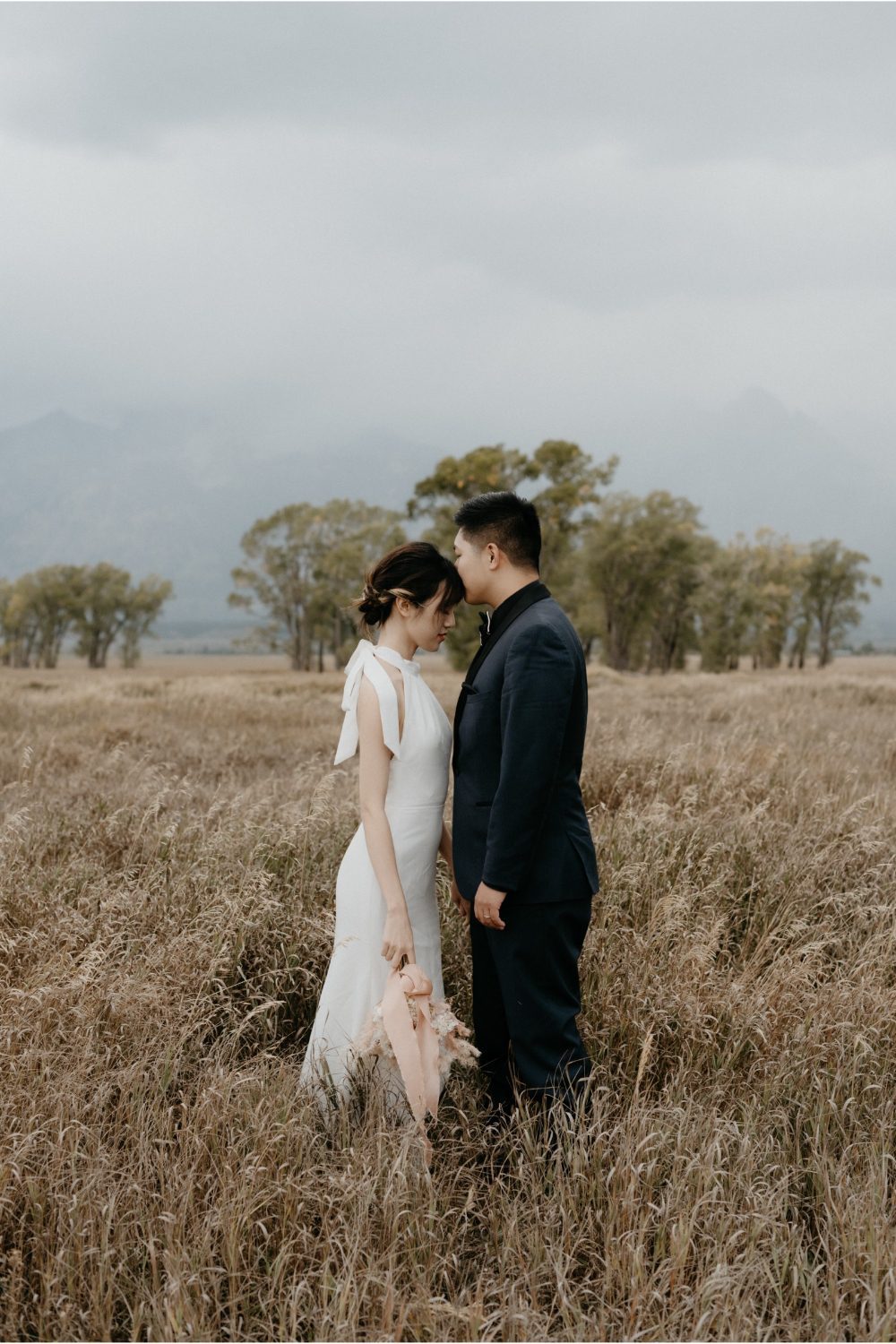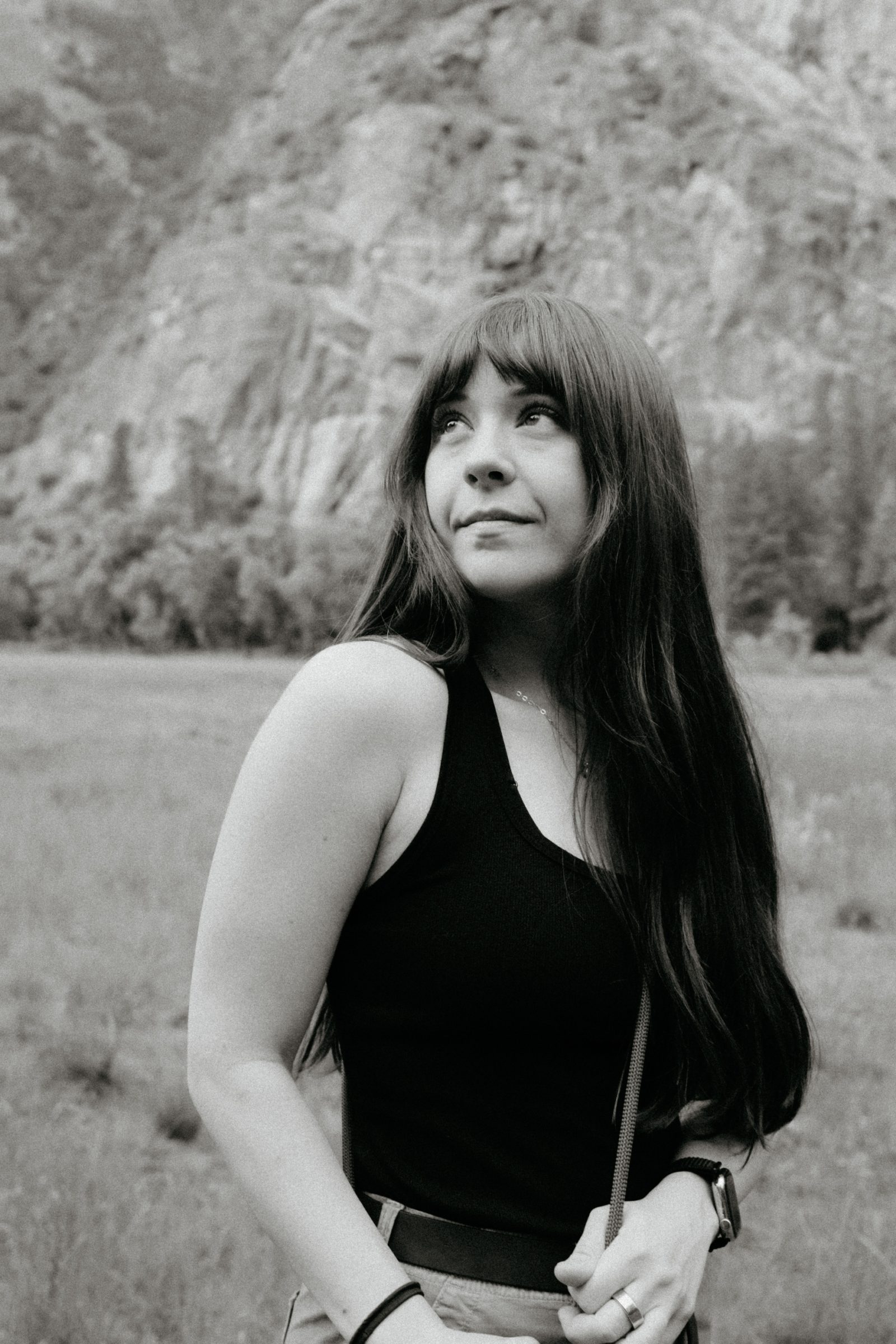 The Person Behind the lens
Destination wedding and elopement photographer and videographer in Phoenix, AZ.
I'm not just your photographer - I'm your friend. Nothing is more important to me than planning a wedding or elopement with you that is easy, stress-free, and speaks to your soul.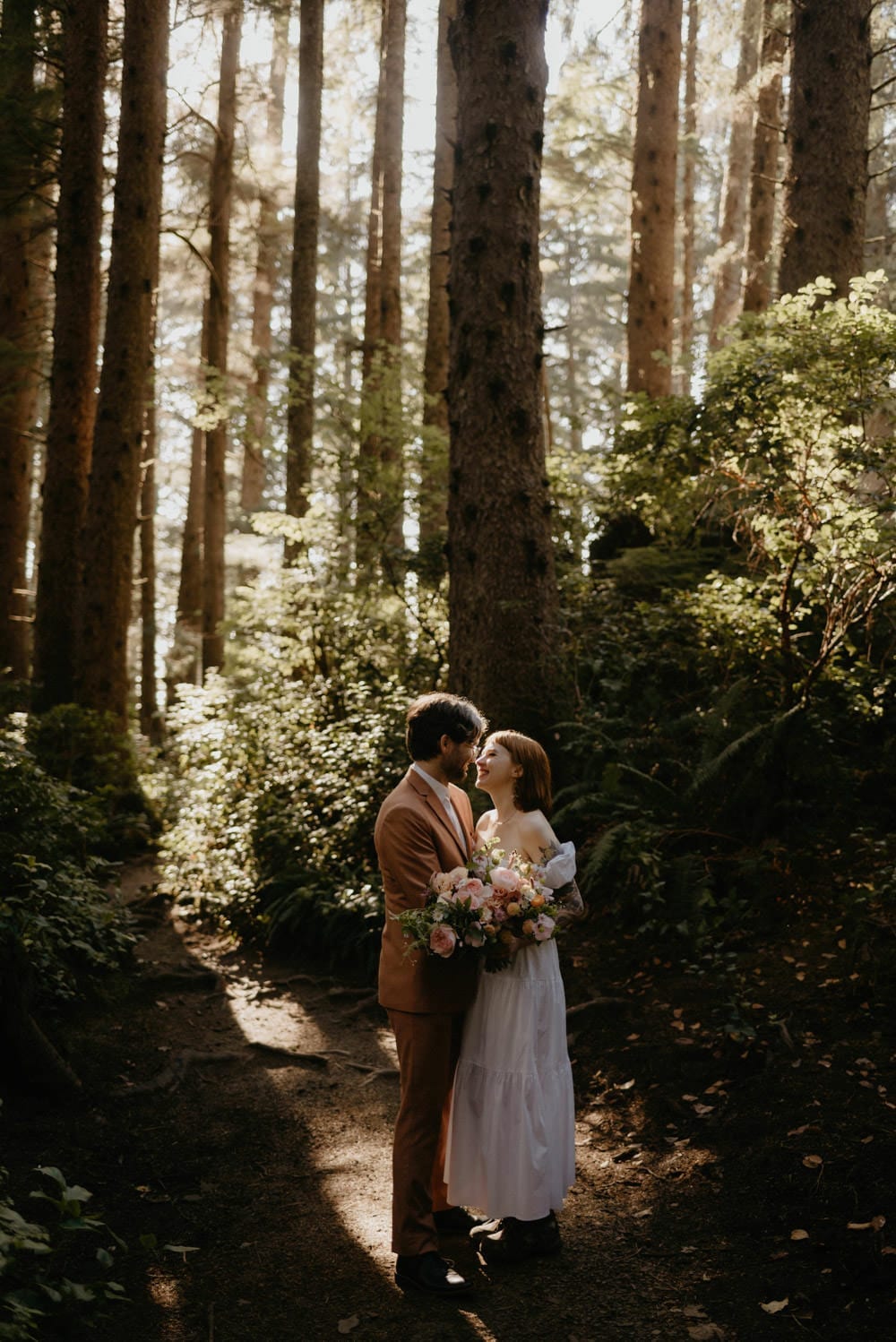 All relationships are built on trust and common values. I want us to connect.
"We couldn't have done any of this without you. You were right there with us from beginning to end, and beyond. Despite having tried to create the perfect day not only once but twice, and having our plans go completely out the window, we ended up with something more magical than we ever could've expected. It was the most uncertain, spontaneous ride, and we're grateful for your flexibility and trust. I still don't know how you managed to dig deep and find the energy and commitment to making our day special and unique, but holy crap, we can't thank you enough."