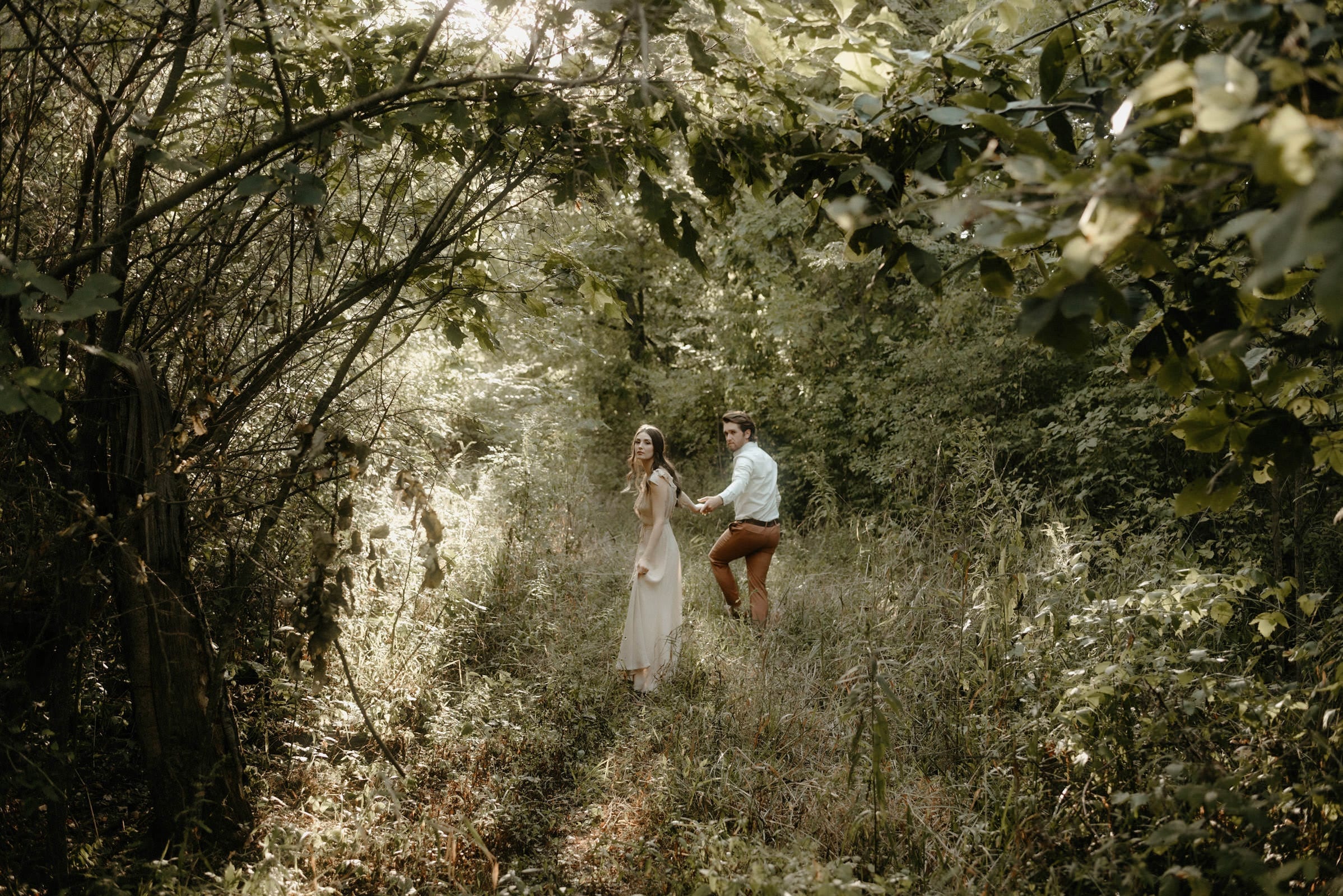 wedding photography and films that capture your story the way you lived it
Your story deserves to be told in a way that's real for you. You've found your twin flame, your mirror soul, and that's something that deserves to be immortalized through photography and film. We want to capture this connection and tell your story in its truest form. That way, when you look back in 10, 20, even 50 years, you'll remember it how it really was.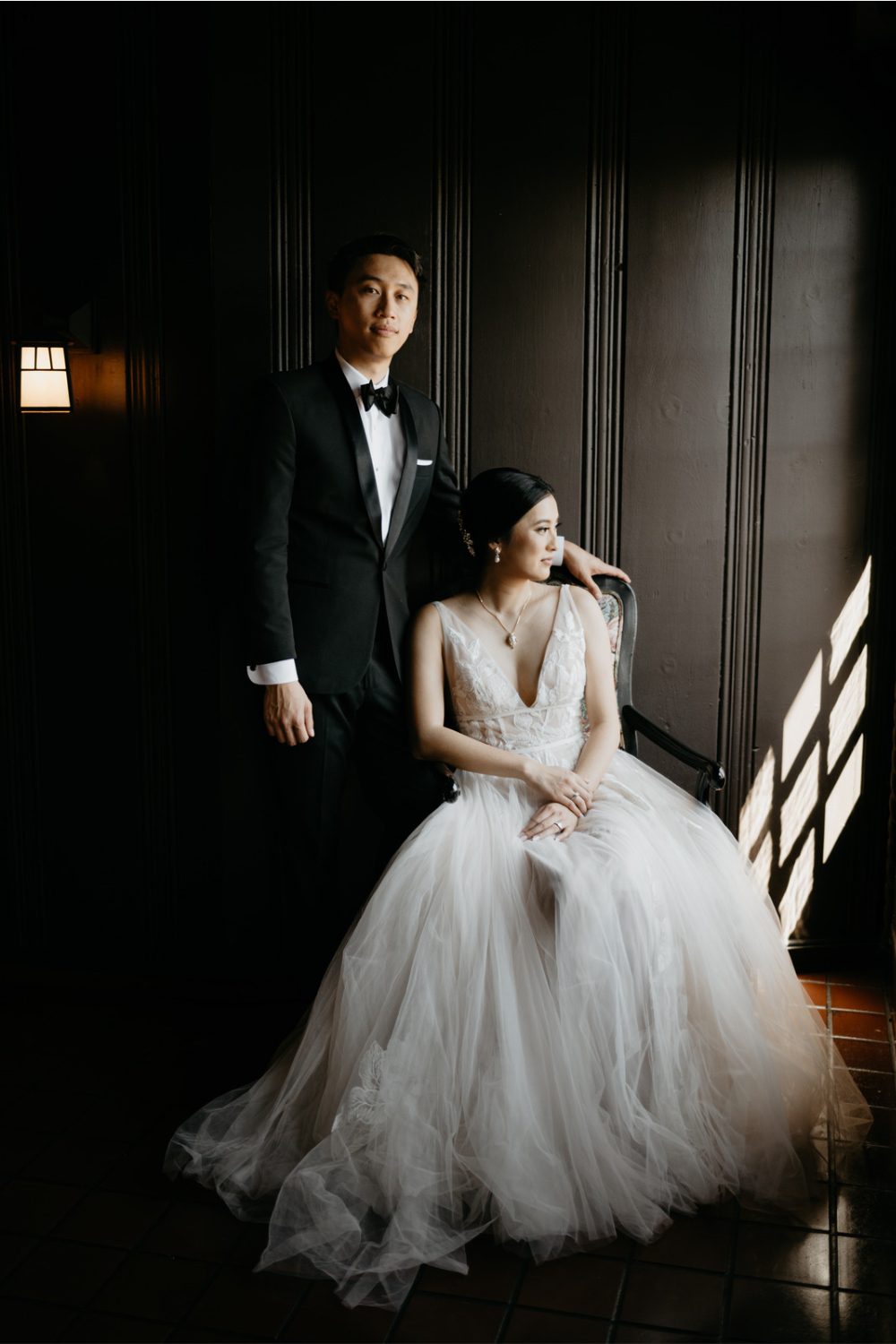 fine art documentary WEDDING
PHOTOGRAPHER & VIDEOGRAPHER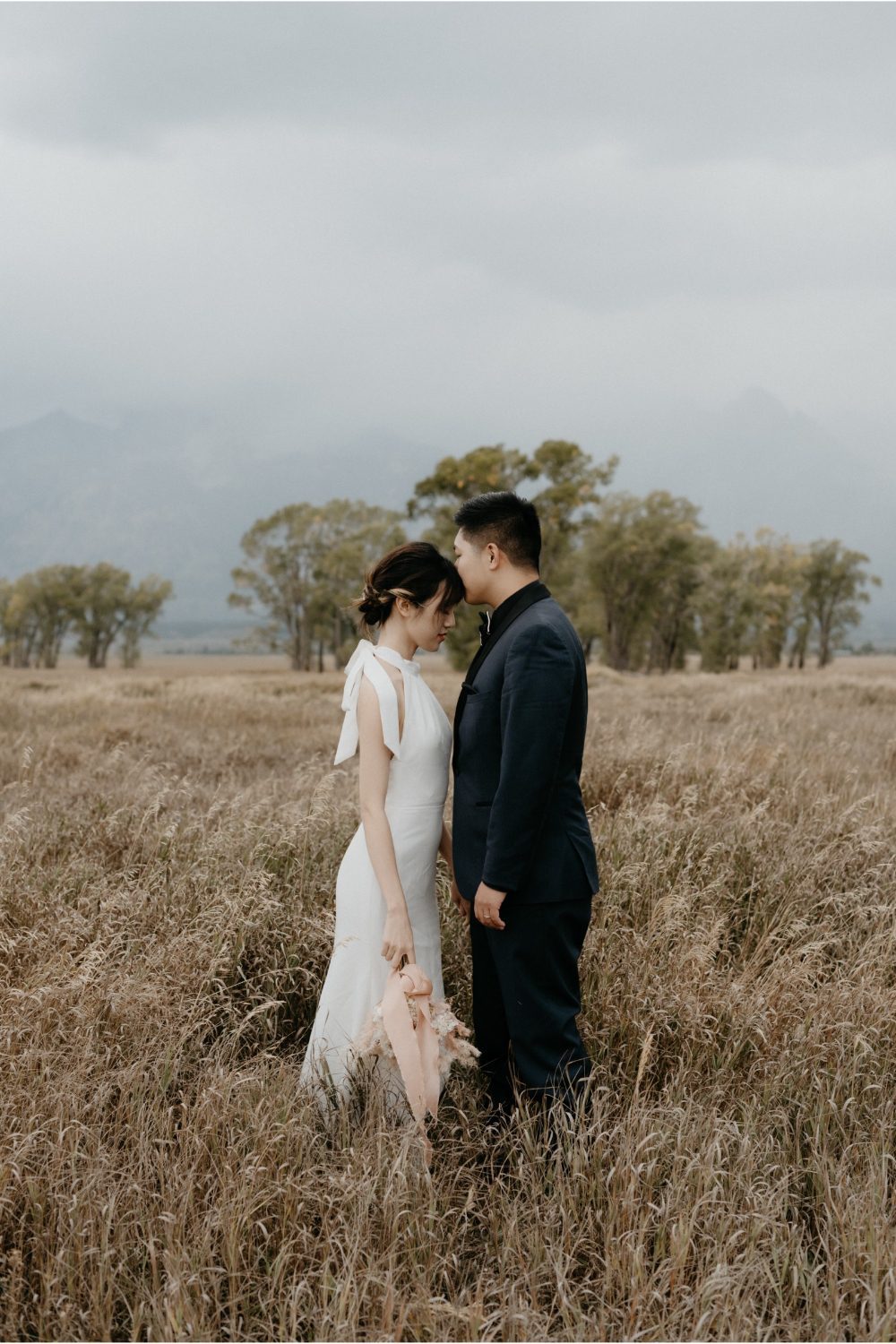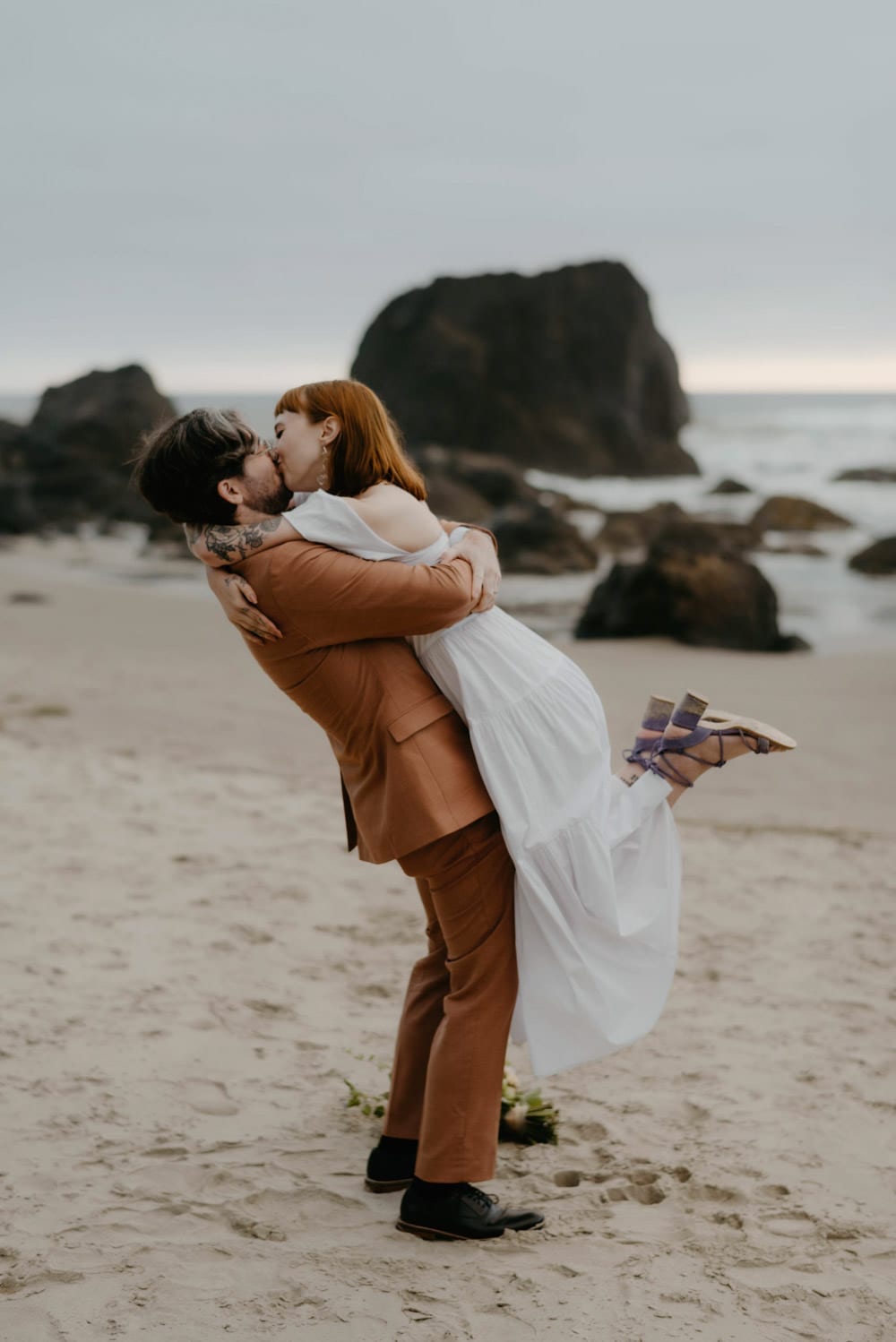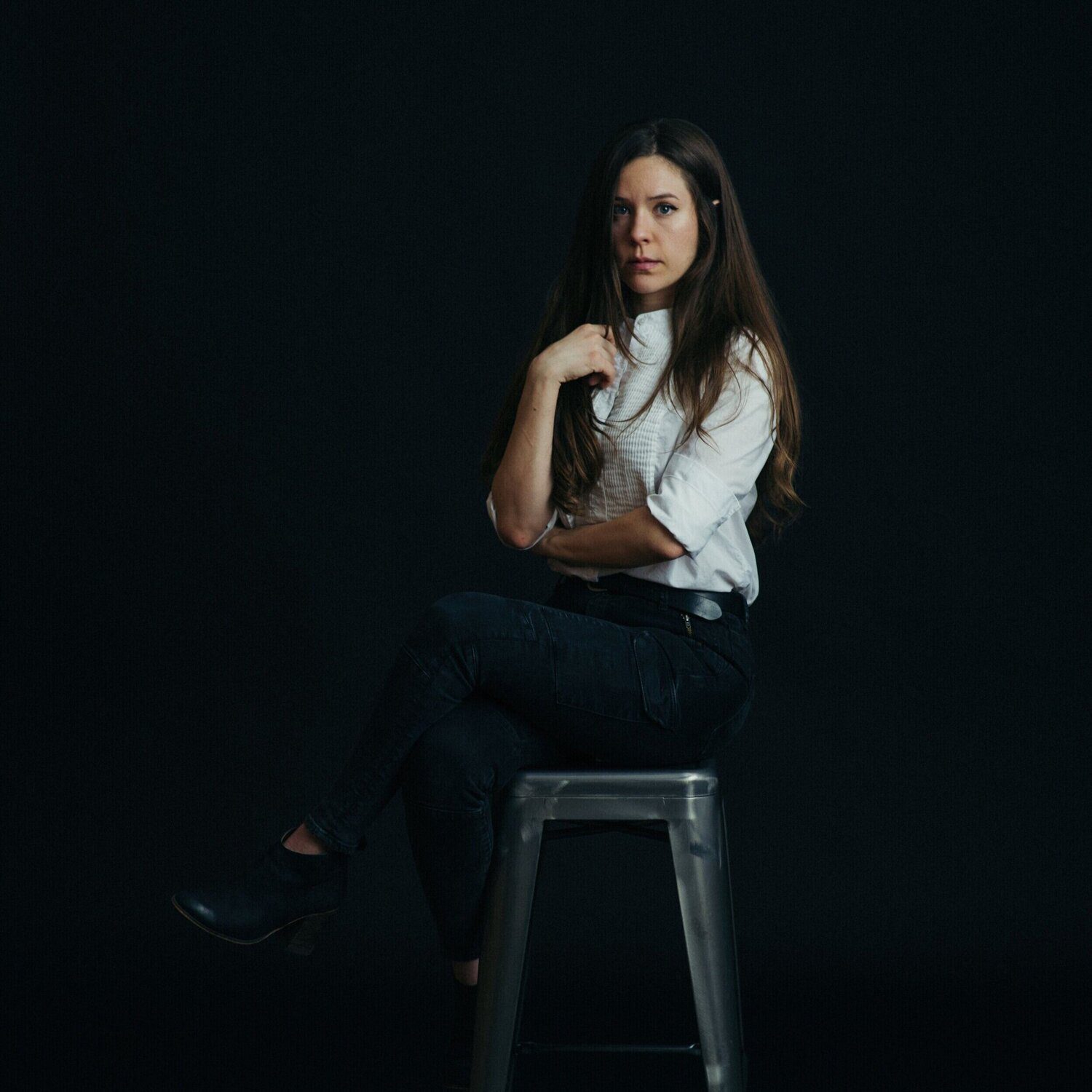 The Person Behind the lens
Destination wedding and elopement photographer and videographer in Phoenix, AZ.
I'm not just your photographer - I'm your friend. Nothing is more important to me than planning a wedding or elopement with you that is easy, stress-free, and speaks to your soul.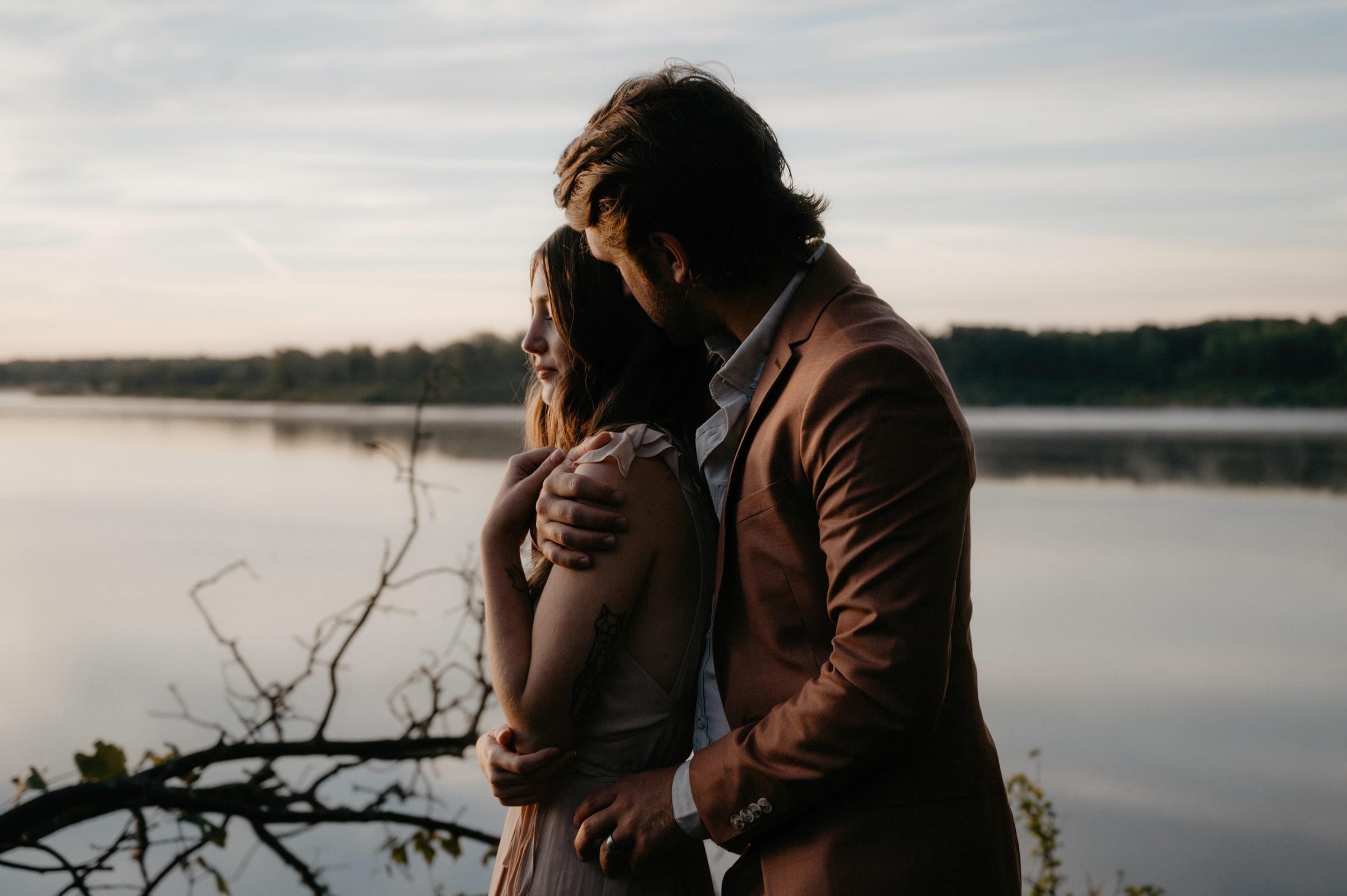 All relationships are built on trust and common values. I want us to connect.
"These are truly incredible! No better way to celebrate 2 months of marriage than seeing these photos! This pandemic had us so busy at work that we hadn't really been thinking about the pictures. Which is probably for the best, we would have been bugging you guys like crazy. You guys saved the day when our first photographers cancelled and now we think it was fate. We can't have imagined having as much fun with anyone else. It honestly felt like we were just hanging out with new friends all day long. We can't ever thank you enough for capturing all of the love from that day. You are amazing at what you do and we are so glad our paths crossed."
Not sure yet if we're a good fit? That's okay, take your time and keep browsing. Want some more details? Follow us on social media!