wedding & elopement photography
Raw, timeless, sentimental, cinematic
These words are ones that we attempt to imbue with each and every photograph we take. Every journey with you, every place we go, our biggest achievement is giving you wedding photography to look back on that you believe is a true representation of your story together. These aren't just photographs, they're nostalgia. They're tangible reminders of the love you share, captured exactly how you live it every day. Whether it's the big moments or the in-betweens, our promise is to give you photographs that remind you of how it felt.
New Bookings for 2023 & 2024
My style errs more on the cinematic and romantic side, with a strong emphasis on photo-journalism. While I love the editorial side of guiding you into poses that accentuate your love, I'm not the type to completely fabricate a moment. Everything I create with you will play off how you already naturally interact together, so when you look back on your wedding photography, you'll see real moments that you lived.
Are you looking for wedding photographers or videographers for 2023 or 2024? We still have availability as of now, but I recommend reaching out to us quickly as dates (especially in the fall) tend to go pretty fast. Contact us here to get in touch. We can't wait for the start of something beautiful with you!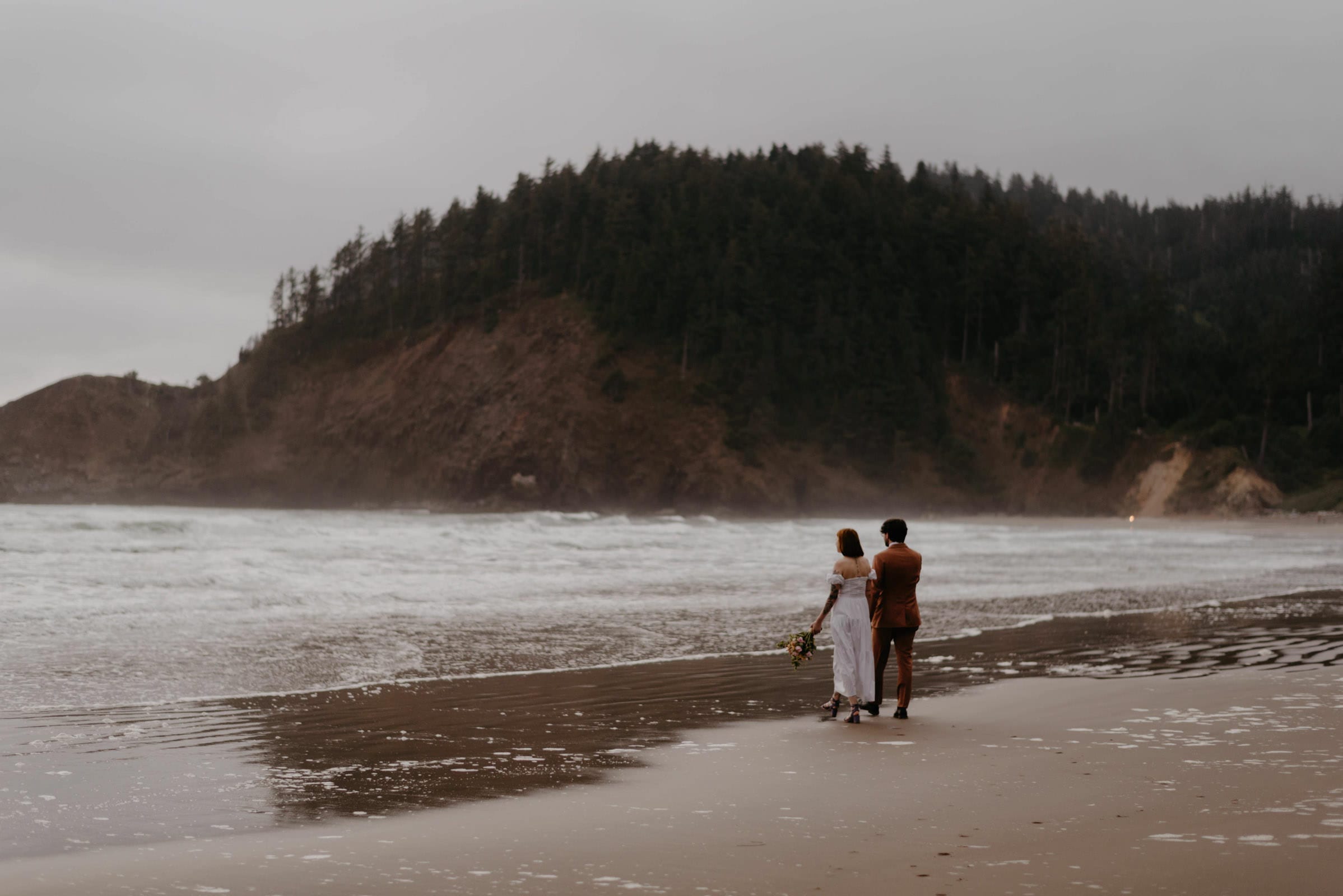 Our journal has love stories from weddings, elopements, and portrait sessions, curated just for you.